From the Yankee Magazine site:
Furry guests are welcomed to these motel-style accommodations on estate-like grounds with a bowl, a treat, and recommendations for places to go, things to do, and dog-friendly al fresco restaurants.
Are you celebrating an anniversary this year? If so, you have to take a look at our new anniversary discount! We're offering:
15% off for 1-10 years of marriage
25% off for 11-25 years of marriage 
30% off for 26 plus years of marriage
The best part is, you can include your pet in your celebrations! Please call and mention the "
anniversary
discount
" to book today- 1-888-439-8439!
Our reservations office is open 8:00a.m. to 8:00p.m. seven days a week!
Based on availability. Not valid on existing or group reservations. Our standard deposit and cancellation policies apply.
Book by January 31, 2015 and save 20% on your room rate! Use the promo code "EARLY20" to view the discounted room rates online or call us at 1-888-439-8439 and mention the code to receive your discount today!
This offer is only available on new reservations made between now and January 31, 2015. Offer does not apply to existing or group reservations. Based on availability.
Please call 207-288-3358 or 1-888-439-8439 to make reservations. Our reservations office is open 7 days a week from 8:00 a.m. to 8:00 p.m., EST.
The Acadia Night Sky Festival is coming right up and we are prepared to offer you 15% off of your room if you mention that you are here attending the festival! The activities begin September 25th and run until the 29th so don't miss out!
Please call 1-888-439-8439 to make your reservations today! 
Not valid on existing reservations ~ cannot be combined with any other offers.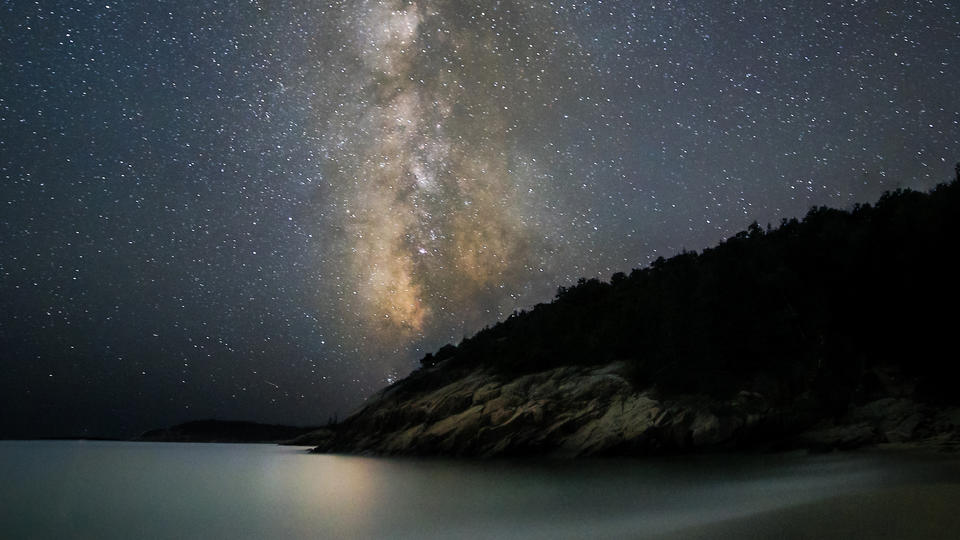 Our pre-pay deal is back! We are offering 15% off room rates for all dates based on availability! The offer ends August 31st so make your reservation today by calling 1-888-439-8439!
Not valid on existing reservations. Cannot be combined with any other offers.
If you are looking for a place to relax in peace and serenity after a long day of hiking and biking in Acadia National Park, The Eden Spa is just for you! The Eden Spa is at The Bluenose Inn, our Sister Property that is located right next door to us! You can take a look at the services offered by clicking here!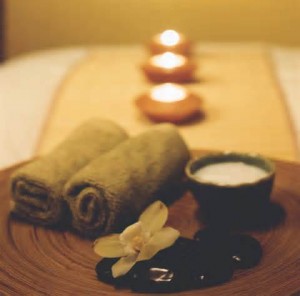 Call 207-288-2665 ext. 501 to book your appointment today!
We require appointments to be scheduled 24 hours in advance.
On June 20, the Looking Glass Restaurant will host a special Chef's Table dinner. The Irish Summer-inspired dinner features local brews from Atlantic Brewing paired with Executive Chef Arturo Montes' delectable menu. Each dish also includes wine recommendations. The menu includes pan fried salmon filet with sorrel apple scallion relish paired with Bar Harbor Real Ale, and beef tenderloin steak on a bed of spinach with red wine sauce and Bar Harbor Cole Porter. Guests are encouraged to leave room for the bread and butter pudding with whiskey sauce dessert. Call 207-288-5663 for reservations, space is limited. $75.00 per person plus tax and gratuity.
USA Today has named Mount Desert Island as one of the "Best Islands in the U.S." but it is up to readers to vote on which island truly is the best in the U.S. The contest ends at noon on June 2nd so be sure to cast your vote before then by visiting the 10 Best-Readers Choice Site! Don't forget that you can submit one vote each day!
If you are like most of our visitors, you are thinking of taking a vacation up the coast of Maine but don't know where to stay. Let us help you plan the perfect Coastal Maine vacation!  Lafayette Hotels owns multiple properties in charming towns along the coast of Maine including: Wells Beach, Ogunquit, Old Orchard Beach, Boothbay Harbor, Belfast and Bar Harbor. Visit the Lafayette Hotels website to learn more about our accommodations today!