The Looking Glass Restaurant
Bar Harbor Restaurant: Dine in Style at The Looking Glass …

VISIT OUR FULL SITE HERE – New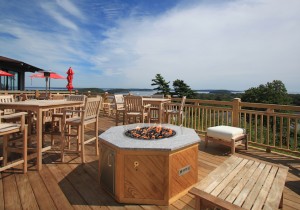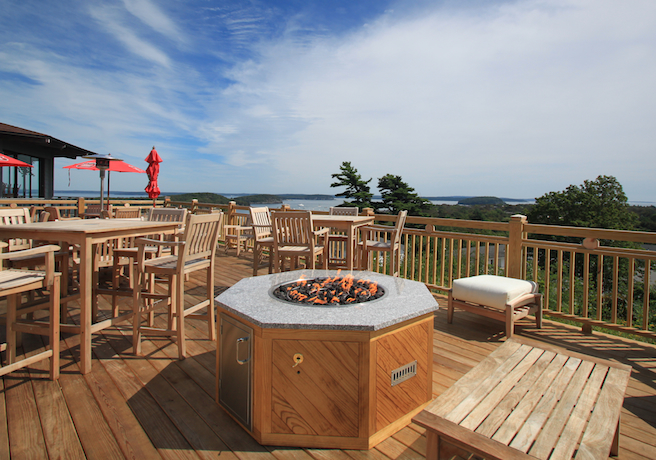 The Looking Glass was voted the "Best Breakfast with a View," for all of Maine, by the editors at Yankee Magazine (May/June 2010).
We offer convenient and abundant parking. Come enjoy our pet friendly deck and fire pit!
The Looking Glass is available for private, group luncheons (minimum 12 guests). Please call (207)288-5663 for more information.