If you are looking for a place to relax in peace and serenity after a long day of hiking and biking in Acadia National Park, The Eden Spa is just for you! The Eden Spa is at The Bluenose Inn, our Sister Property that is located right next door to us! You can take a look at the services offered by clicking here!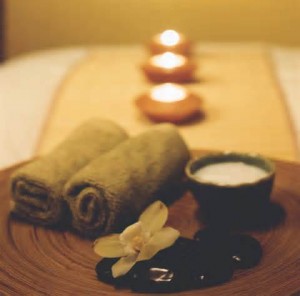 Call 207-288-2665 ext. 501 to book your appointment today!
We require appointments to be scheduled 24 hours in advance.